Join a Community you can depend on.
We all need a little help from our friends.
Nobody should have to go through life alone. Joining an online group will help you make meaningful connections with people just like you all over the world.
Meet in person
Get together with people in your area.

Video Chat
Meet up with people all over the world with group video chat.
Chat Messaging
Use live group messaging to have silent, but meaningful discussions.
01
Choose a group.
Select a group and a time that works best for you.
02
Attend from anywhere.
Find a comfortable spot and connect with your group via chat room, video chat or in person.
03
Grow Together.
You'll quickly make friendships that will change you and challenge you to be the person God has called you to be.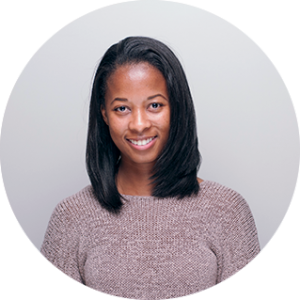 "I used to feel like I didn't have many people to support me in my faith. After joining a group, I now have people I can talk to about anything I'm going through."